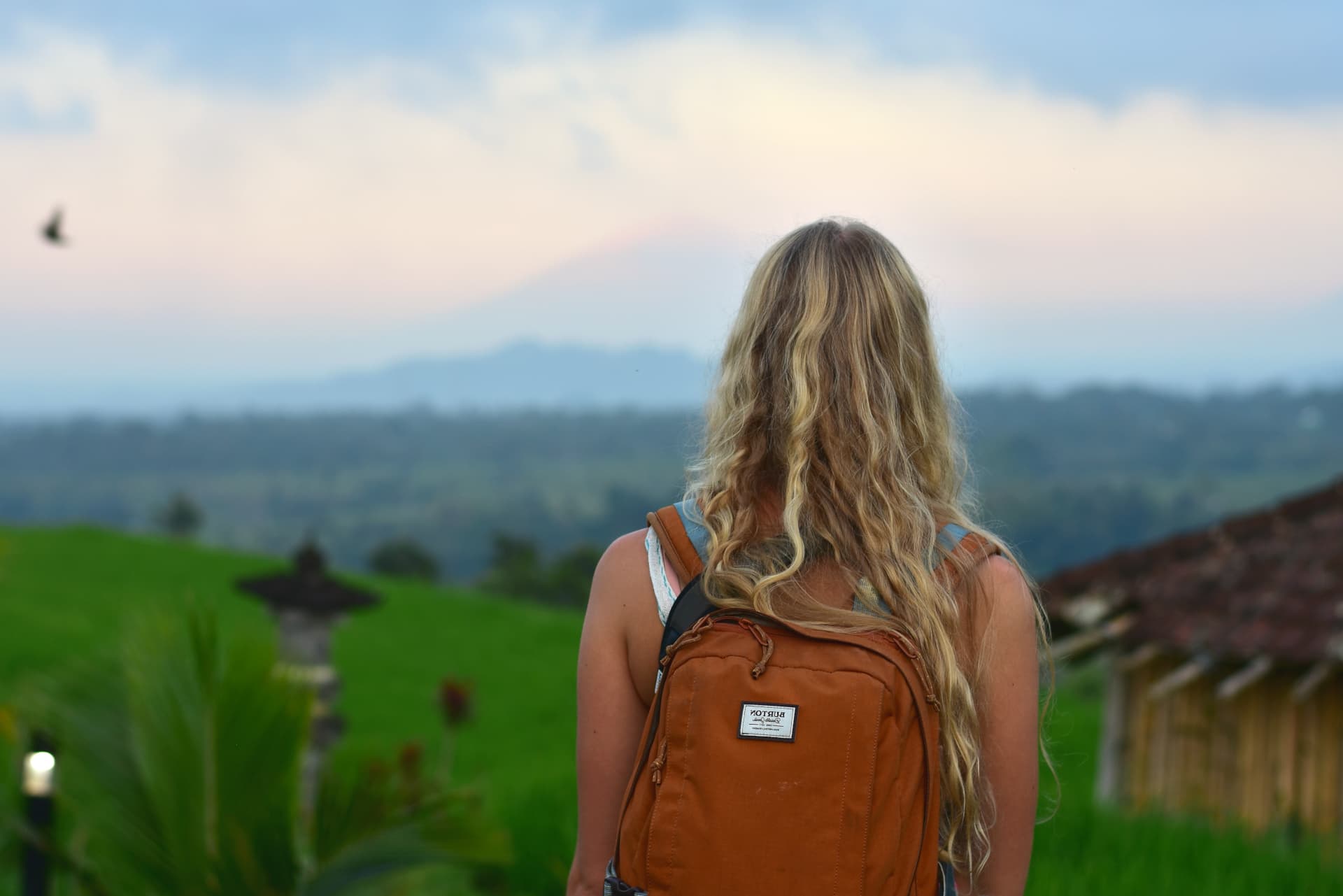 Upskill Study Programs
Sustainability & Eco Tourism
Intercultural Communication
Tropical Biology & Marine Conservation
Tropical Coastal Ecology & Community Based Management
Yes! We are open for applications for our summer school 2021 and winter semester 2021.
At the same time our Upskill coordinators are closely monitoring the current status and development of COVID-19 in Bali, as well as worldwide. Read more about the latest updates on COVID-19 in Bali, travel from and to Indonesia and its effects on Upskill programs.
Study in Bali – Tropical Biology, Marine Conservation, Sustainability, Eco-Tourism, Intercultural Communication
Study a semester or summer abroad in Bali, that will change your perception of things! Our practical learning approach offer is your opportunity to gain specific knowledge of sustainability, nature conservation and the ecology of the tropics. Study a semester in Bali as an undergraduate or postgraduate and learn alongside local professionals, activists and the local community, while experiencing the local side of life in Bali!
Dates & Deadlines
2021 - Winter Semester
Application Deadline: 16.06.
Semester Dates: 26.08. – 06.12.
2021 - Summer School Ecotourism
Application Deadline: 21.05.
1st Summer School Dates: 11.07. - 07.08.
2nd Summer School Dates: 11.08. - 09.08.
2021 - Summer School Intercultural Communication
Application Deadline: 14.06.
Summer School Dates: 02.08. - 28.08.
Secure Your Spot
"My best experience was definitely learning about the Tri Hita karana and to have the opportunity to talk to the locals. I would recommend this program because it is really nice to learn about sustainability from a different point of view. And also, Tri Hita Karana is very important, not only for sustainability or just for tourism. If we apply Tri Hita Karana to [different aspects] of our life we would have a better planet to live on."
Escuela Superior Politécnica del Litoral (ESPOL), Guayaquil, Ecuador
Our Partners: